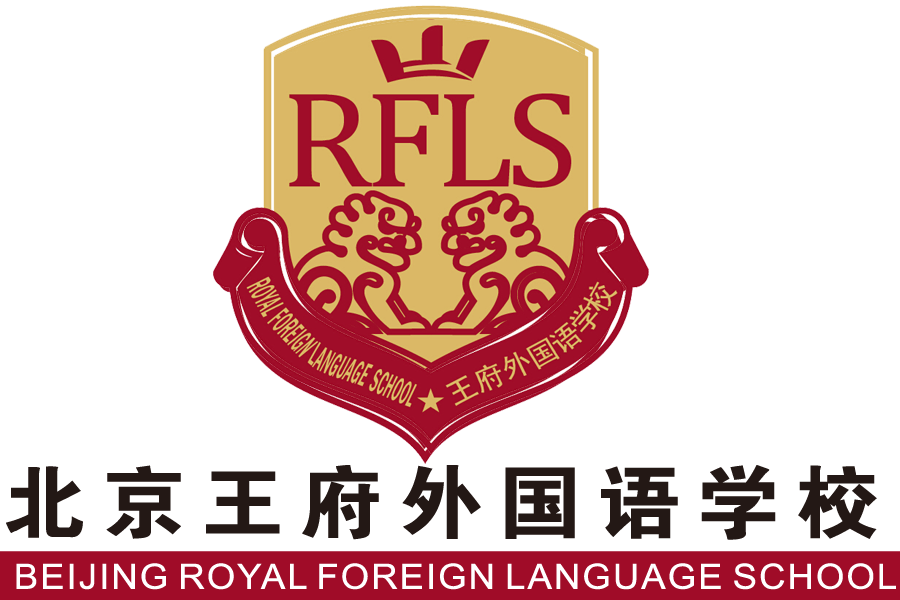 Beijing Royal Foreign Language School (formerly Beijing Jingshan Experimental School) is a private school officially approved by the Education Committee of Changping District, Beijing. It was formerly known as Beijing Jingshan School Division and founded in 1996. With the over 50-year extensive education experience and rigorous teaching management of Jingshan School, it has trained a large number of outstanding talents for the society. With the deepening of exploration and accumulation of international education, Royal Foreign Language School strengthened its internationalization and professionalism in 2010, to innovatively integrate Chinese and Western teaching resources and curriculum systems by boldly borrowing from and introducing international advanced educational concepts and teaching models. Meanwhile, it inherits and carries forward our country's long history, culture and education tradition to create a multicultural environment that is clean, tolerant, and international for educated people of different nationalities, races, and colors, striving to make Royal Foreign Language School be a first-class international school with the concept of "Whole Person Development, Chinese and Western Integration".
As a part of Royal education brand, Royal Foreign Language School links between the Beijing Royal Kindergarten and Beijing Royal School, forming an international education system integrating kindergarten, primary school, junior school and senior school in fifteen years.
Royal Foreign Language School not only maintains the rigorous school spirit and profound Chinese basic education heritage of Jingshan School, but also has formed its unique education and teaching model in courses setting, teaching methods, activity design, etc., and unique features in character cultivation, foreign language education, arts, sports, interest courses, home-school cooperation, etc. by integrating the essence of Chinese and Western education.