Mr. Wang Guangfa, Chairman of Fazheng Group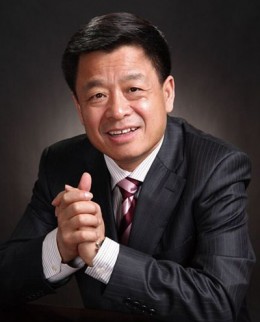 Vice President of Beijing Chamber of Commerce
Vice President of Council for Promoting South-South Cooperation (CPSSC)
Executive member of China Association of Chief Financial Officers
Vice President of Beijing Changping District Enterprise Confederation
Vice President of Association of Cross-Strait Legal Exchange
Board Director of China Foreign Affairs University
Board Director of China University of Political Science and Law (CUPL)
China Chief Advisor of Britain AQA
CPPCC YIKU APP Advisor
Vice President of Center for China and Globalization(CCG)
President of Beijing New Century Academy on Transnational Corporations
Member of Expert Consultation Committee in Jiangsu Provincial Key Cultivation Think-Tank—Institute of Education Modernization
Vice President of The Institute of State Governance, Tsinghua University
Tenured Professor of American UNC
Guest Professor of Beijing Normal University
Guest Professor of Capital University of Economics and Business
Enterprise Professor of China University of Political Science and Law( CUPL)
Enterprise Mentor for Students of University of Science and Technology Beijing
Guest Speaker of Tianxia Lecture Room, CPPCC Newspaper
Guest Professor of School of Basic Medicine of Peking Union Medical College
Guest Professor of College of Pharmacy of UNC at Chapel Hill
Core Business of Fazheng Group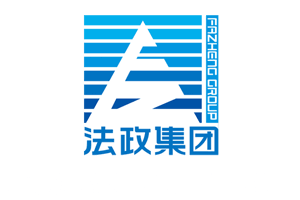 Beijing Fazheng Industry Group Co., Ltd.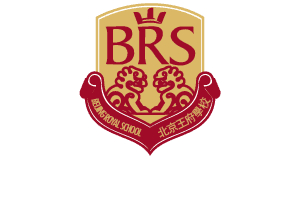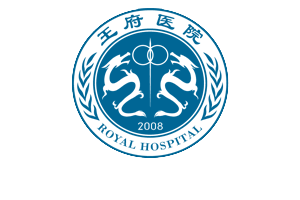 Beijing Royal Integrative Medicine Hospital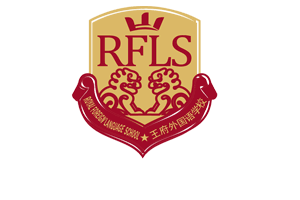 Beijing Royal Foreign Language School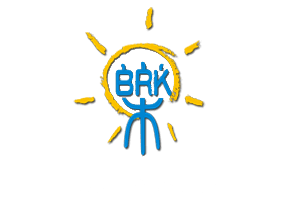 Beijing Royal Kindergarten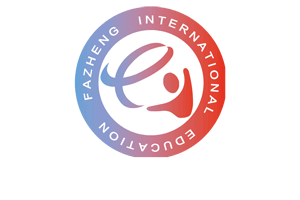 Fazheng International Education Co., Ltd.
Founded in 1993, followed by the enterprise spirit of keeping within the law and people orientation, Fazheng Group bears humanity and public benefits in mind, grasps the trend of the times, insists on transformation development and pays attention to the national interest and people's livelihood, makes industrial structure adjustments with advanced strategic concepts, leads the development trend in profound international perspectives and achieves enterprise upgrading by a practical enterprising spirit, strives to create three majors convergences of education, medicine and real estate, fully covers hot areas such as financial pawn mortgage industry, cultural media, IT and policy studies, and continuously develops a vivid and sustainable Fazheng commercial matrix.
Education Industry: Education prevails in the twenty-first century. The education section of Fazheng Group is training a cadre of elite leaders who hold an international perspective in the world as their vision beginning with basic education from kindergarten, primary school, middle school, to international high school and so on, as well as some specialist departments such as overseas education and education training. The whole education section is equipped with comprehensive facilities and products, including fully covered K-12 international courses of curriculum integration, distance education on the Internet with IPstar, on-line and off-line education in cooperation with overseas returnees and foreign teachers, as well as career planning and professional development.
Medical Industry: Fazheng Group keeps growing with people's well-being in mind, bears on social responsibility, improves people's well-being constantly, insists on being models in the fields and promotes traditional Chinese medicine culture, dedicating to creating a comprehensive health pattern with the integration of clinical, teaching, research, pharmaceutical, health care, hospital management, Chinese medicine museum and study on life culture.  The Group sponsored Royal Hospital in 2003 and took the lead in achieving innovative management mode of separation of dispensing from prescription and separation of prescription from management, gradually grew into the only private Grade III-A general hospital of traditional Chinese and Western medicine in Beijing, the designated point with universal medical health care coverage and NCMS designated medical institution in Beijing, as well as the supporting institution of NSFC (Category A), which undertakes the mission as Beijing University of Chinese Medicine Affiliated Hospital, education and training base of Peking University Health Science Center and supporting hospital for the Future Science City, satisfying medical and health care demands for one million people nearby.
Real estate industry: Fazheng Group, as the pioneer in domestic real estate industry, has been adhering to the development concept of "boutique community, superior infrastructure, freedom and respect for the dignity of humanity and people's livelihood". Since its establishment in 1993, the Royal Community launched Yabei's "ice-breaking" development, driving the real estate trend in Beijing. In the process of development over 20 years, Fazheng real estate section continuously creates beautiful, safe and polite noble communities, high-level businesses and livelihood projects, and constructs high-level apartments, single family houses and town houses, office buildings, hospitals, schools and so on, making a renowned comprehensive real estate industry with the integration of development, decorative building construction and property service in Beijing.
Cultural Media: As the sunrise industry in Fazheng Group, Cultural media is the indispensable "soft power" in business competition of Internet Age, it will become into the Group's new economic growth point as well as one important part in optimization of industry structure. Magazine Future Go Abroad and Furun International Advertisement Media, as the bellwether in the Group's culture industry, have become the shining new stars in the field. The magazine Future Go Abroad looks far ahead and focuses on distinctive characteristics, its influence has expanded gradually with a stable customer base and publishing channel; as for the Furun International Advertisement Media, closely integrates on-line and off-line, which expands the Group's industry and brand promotion, and creates integration advantages of Fazheng brand constantly among varied colorful multi-media platforms in the field. Seizing the historic opportunity of that great development and prosperity in China's cultural media industry, through deep combination of traditional and emerging media, Furun International Advertisement Media plays an important role in boosting the Group's culture industry construction.
Consulting services: Fazheng Group has been paying attention to macro-policy and entity economy, as well as policy study. Fazheng Group is dedicated to national think-tank support, offering advice and suggestions for China's development and governance in perspective of globalization, which not only provides strong intelligent support for the Group's future industry development, but makes contributions to the strategy of reinvigorating China through human resource development and innovative country building. The New Century Academy on Transnational Corporations in the Group, aims at the study on global economic slow-down, enterprise compliance, and has hosted several international conferences, published research findings and enjoys a high reputation in the field.
Other industries: the Group covers varied industries, invests advanced resources in the world, insists on inclusiveness and science development on the basis of international perspectives and global strategies
The American UNC Office

Beijing Dedication Law Firm

Beijing Fazheng Land Holding & Property Management Co., Ltd.

Beijing Guangfa Zhihui Technology Development Co., Ltd.
Hongda Huisen Medicine

Beijing Fuzhongda Pawn Boker Ltd.

Beijing Sino-Health Care Hospital Management Ltd.

Beijing International Education Services Co., Ltd.
Fazheng Professional Team